GROW YOUR BRAND ONLINE
INSPIRE ENGAGEMENT
Capture attention with personalized content, driven by our proprietary AI.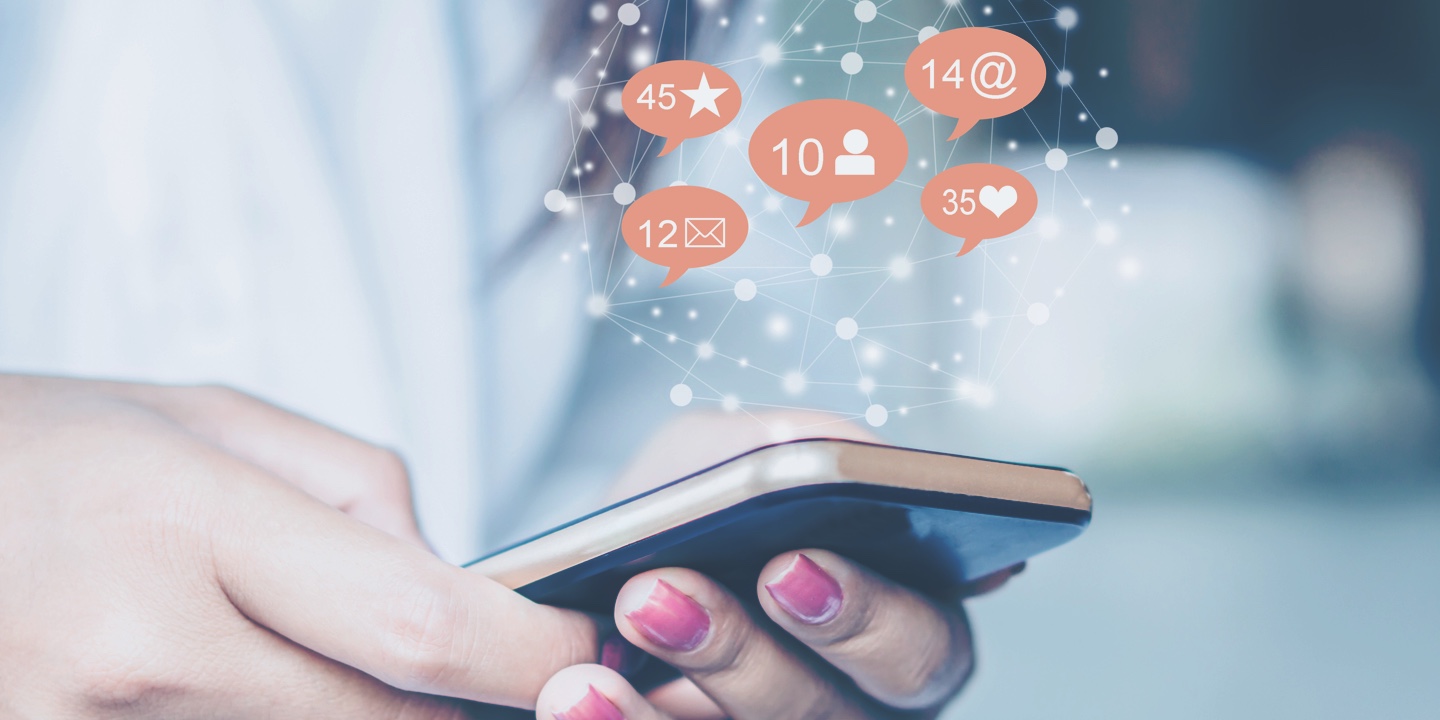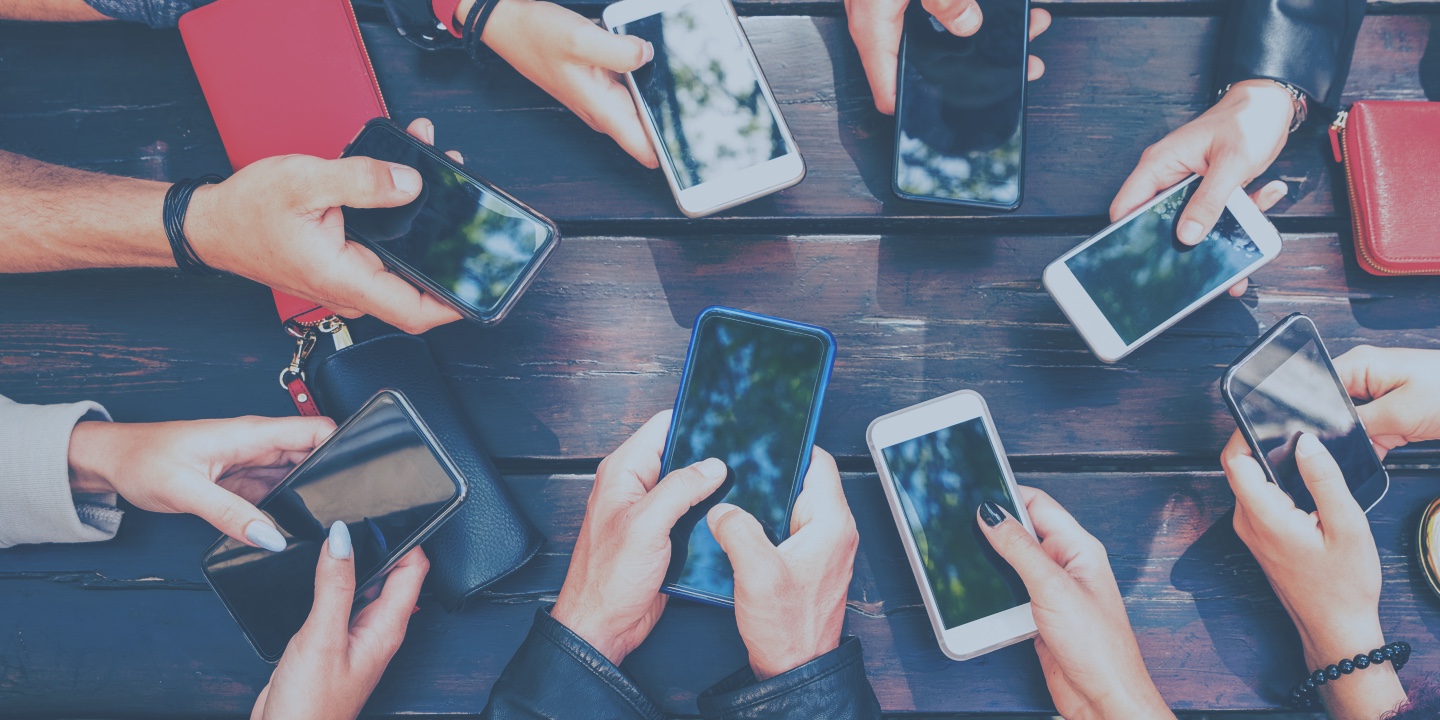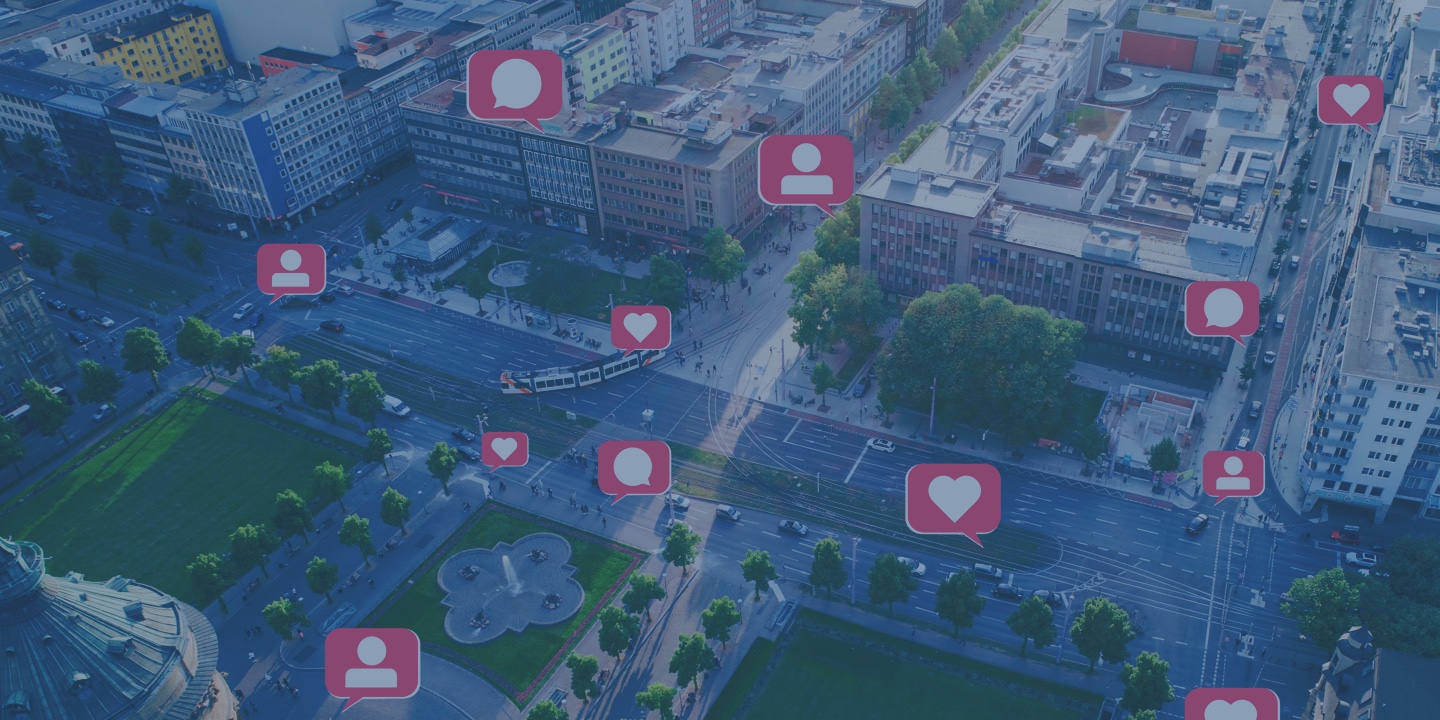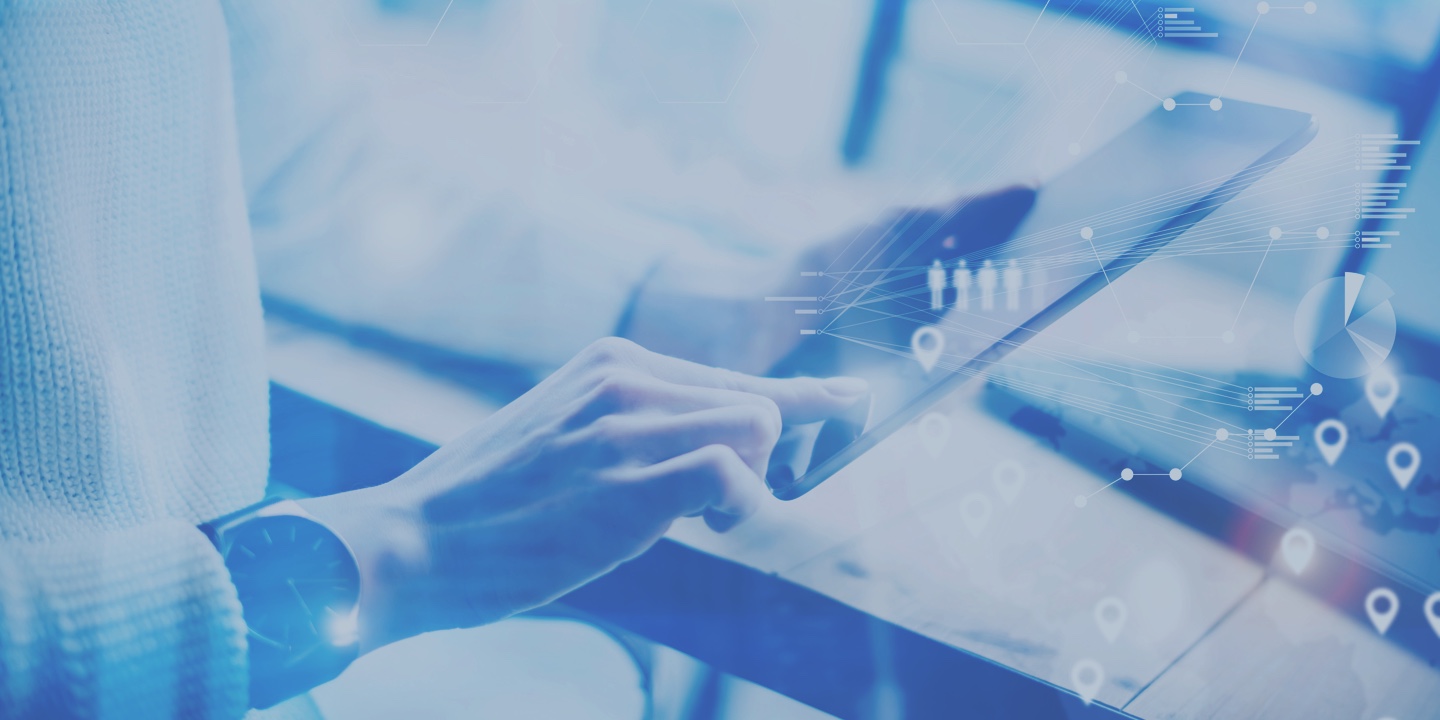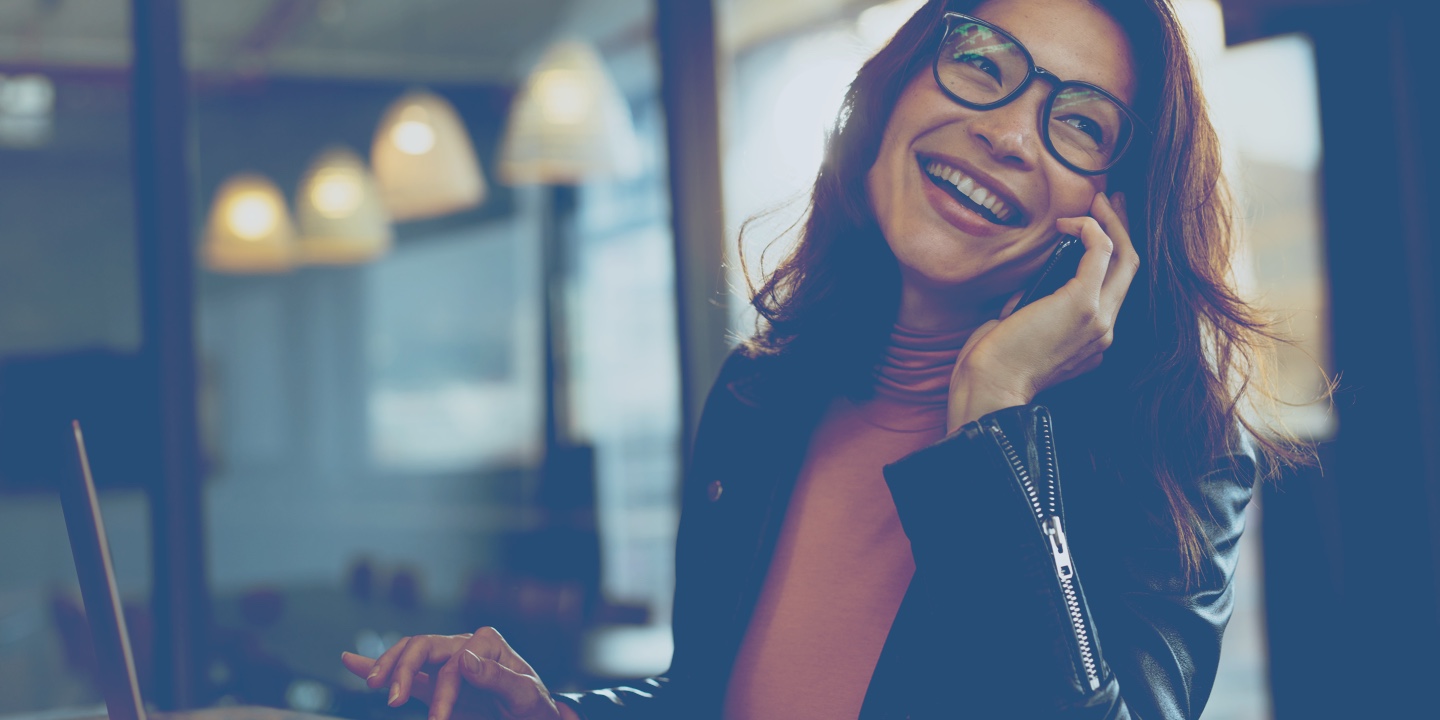 HOW WE SUPPORT OUR AGENTS
Comprehensive Brand Management for Real Estate Agents
Listing Ads
Promote your active listings across social media & let your sellers know you're working for them
Nestigator Profile - FREE
Promote yourself & your active listings on our national listing & agent search portal, Nestigator.com
BY THE NUMBERS
With Postamo over
million
home sellers & buyers have been
exposed to agents online
million times.
Join over
agents
who have active accounts
with Postamo.
WHAT AGENTS ARE SAYING