Make sure you are represented accurately
Establish yourself as the local expert
Highlight your listings, experience and more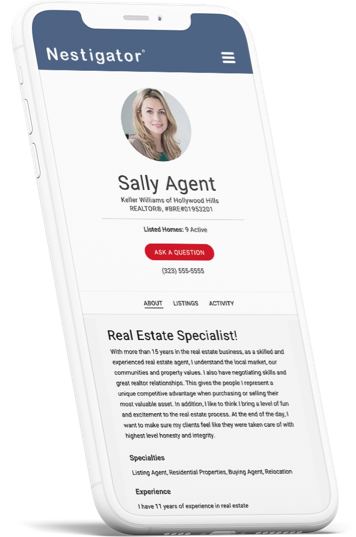 Agent Profile
Page featuring the best of you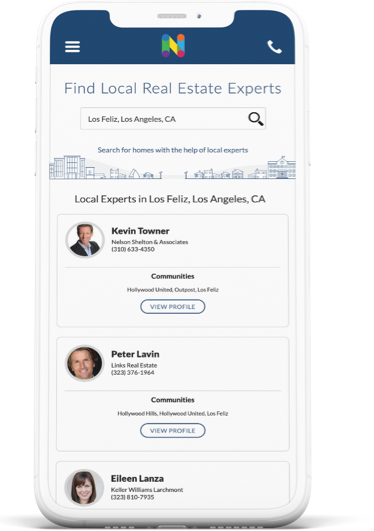 Agent Search
Appear in the neighborhoods you know best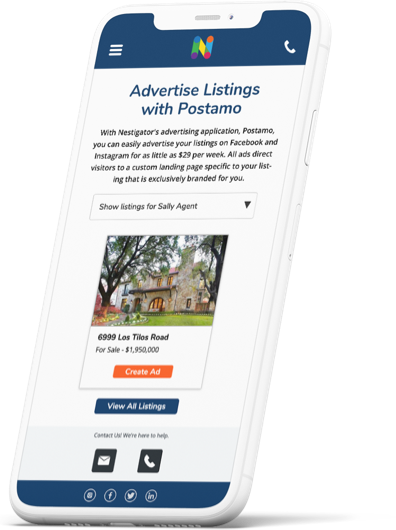 Agent Portal
A single account to access all of Postamo's marketing features & tools.
FAQs
Where do you get the listings?
Nestigator receives listing data from MLSs and brokerages across the country. Our listings display this information following industry best practices to ensure listings are accurate.
How much does it cost?
Creating and maintaining your Nestigator Profile is completely free. You will only be charged if you choose to participate in our Listing Ads or Brand Pro products. There is no credit card required to use your Nestigator Profile account.
Where will my listings and profile appear?