WHY LISTINGS ADS?
Promote your active listings & open houses and let your seller's know you're working for them.
REACH A LARGE
AUDIENCE
Promote your listings on Facebook and Instagram.
Stat copy : Access to premium article and blog content that is easily shareable to social media. Plue valuable educational content on marketing your business.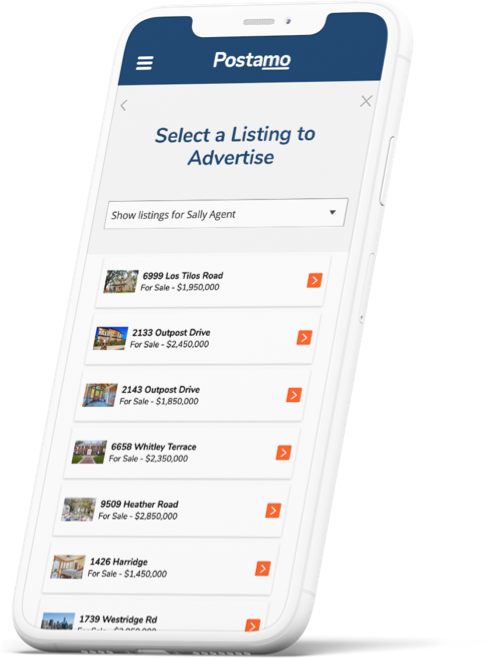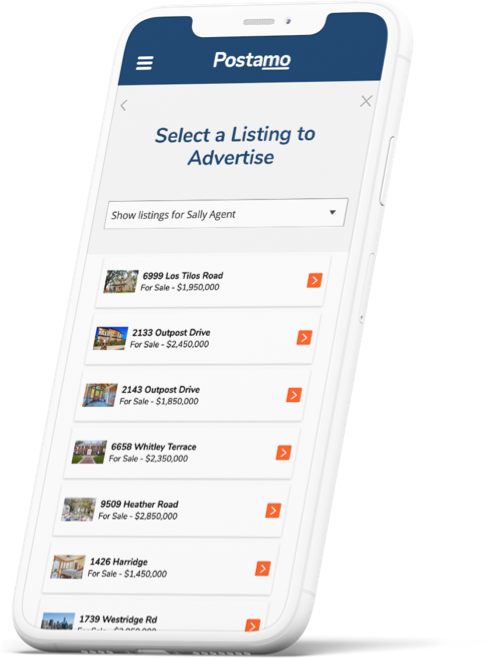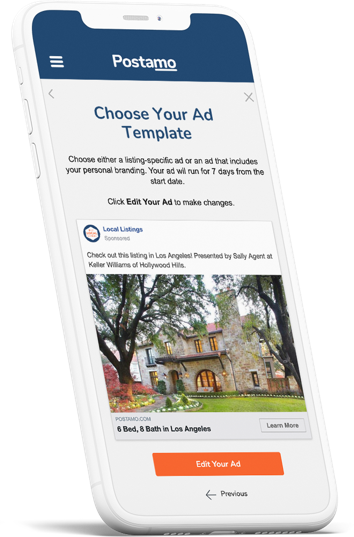 Select content
Choose a listing from your pre-populated account.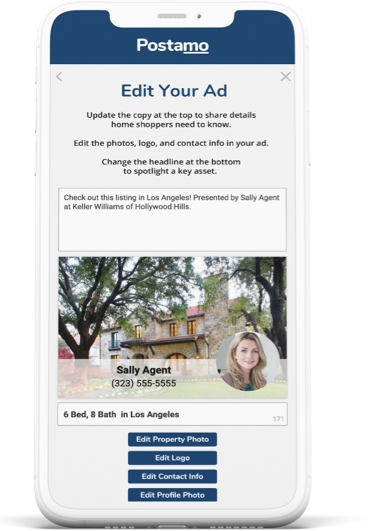 Customize ad
Our editor tool lets you easily customize an engaging ad image.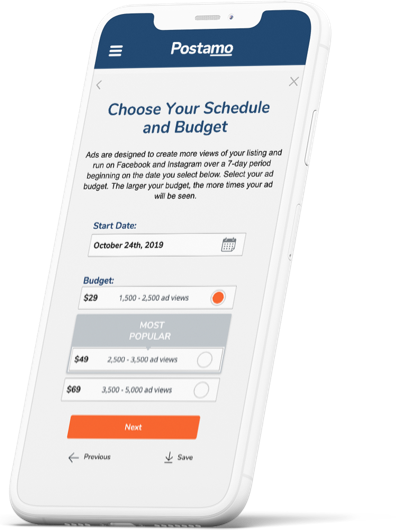 Set budget
Our media tool will help you determine a proper ad spend to achieve optimal reach & frequency of your ad.
Promote your listing on Facebook and Instagram,
Ads starting at only $29.
Pay only if the ad runs.
No commitment to continue once your ad run is complete.
No Facebook or Instagram accounts required.
Brand Pro subscriptions get even more...
Access to exclusive & personalized content to include in your ads
Generates more engagement & reputation
Ability to run your ads within your own Facebook Business Page
To further engage your audience directly with your brand and build reputation